(Click any of the performances above  for more information)
Click here for performance and audition information!
Box office is open every Wednesday 10 - 1.
Tickets can also be purchased by calling 541-756-4336
​​"Our mission is to cultivate the arts in Coos County"
Restoration Update Phase I, 2015
Exterior Façade Repair and Restoration Phase II, 2016-17
ADA Restrooms and New Seats Phase III, 2017-18
Upgrade Lobby and Concession Area Phase IV, 2018-19
New Air Flow System and Set Construction area Phase V, 2019-20
Lighting and Sound Upgrades Phase VI, 2021-22
Expansion-rehearsal space and new dressing rooms Phase VII, 2022-23
Historic Preservation with rooftop domes and neon sign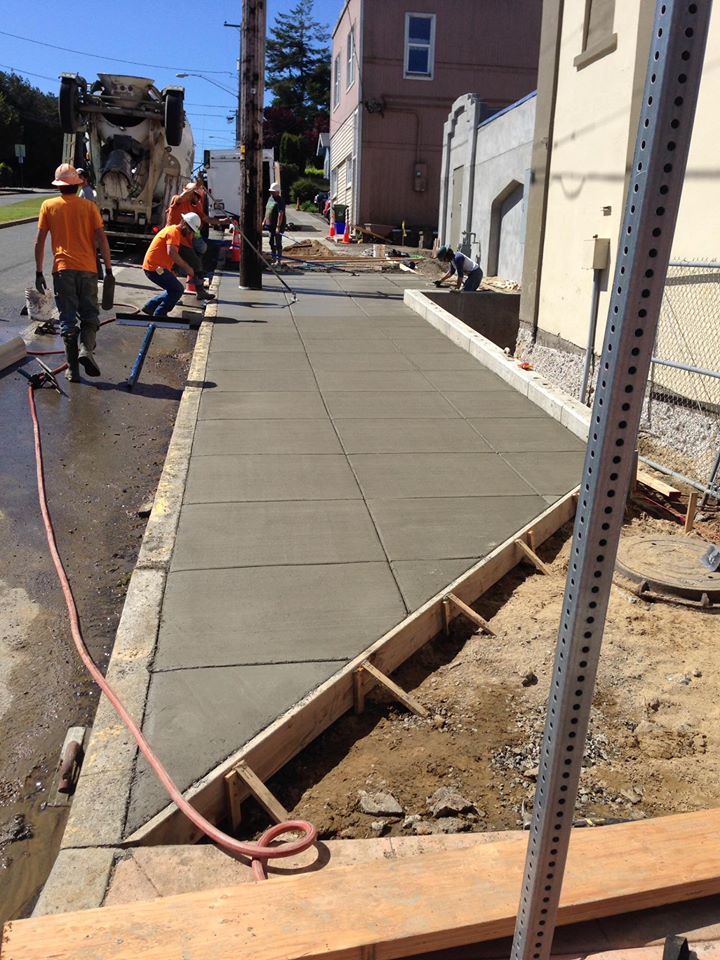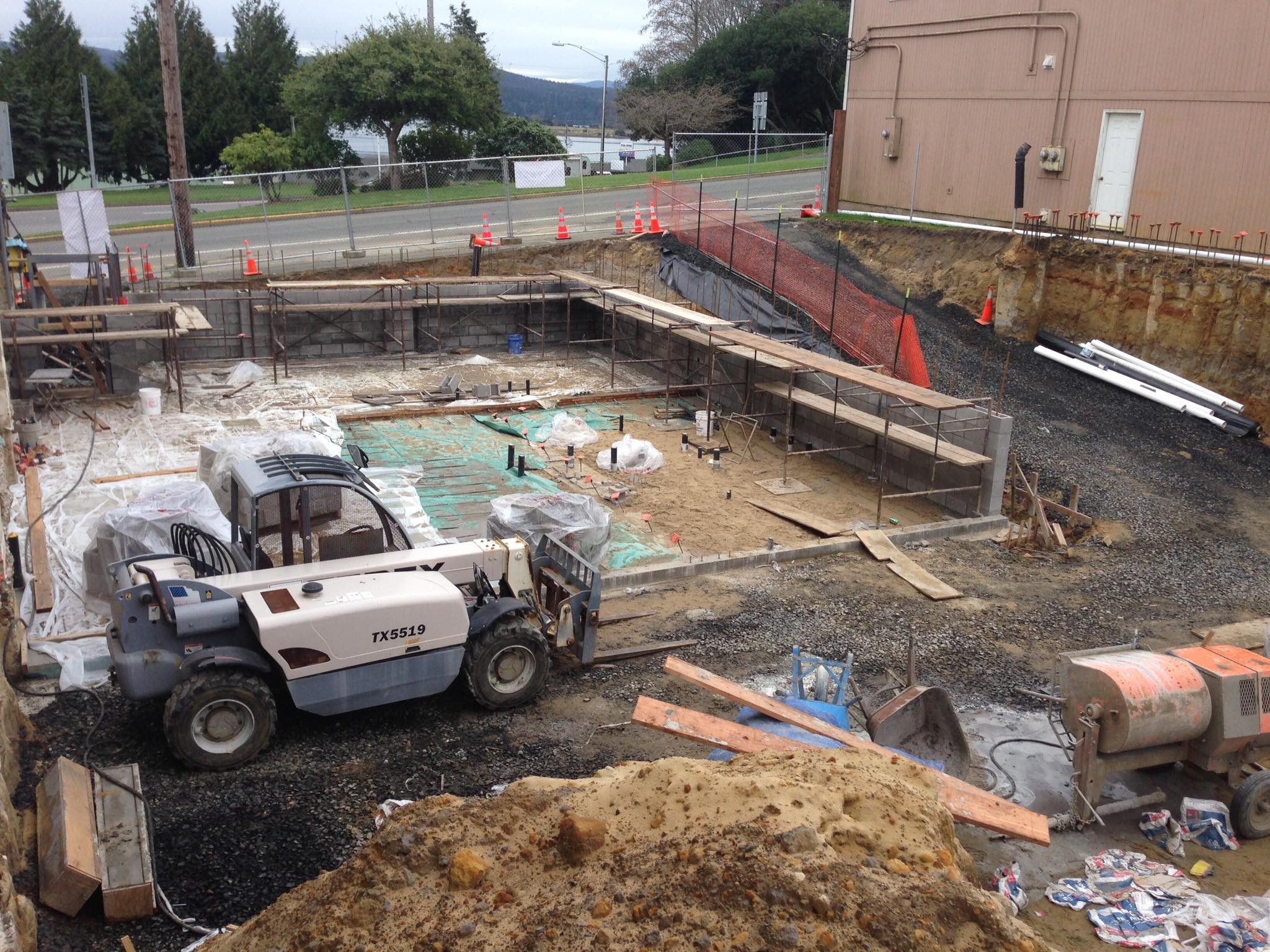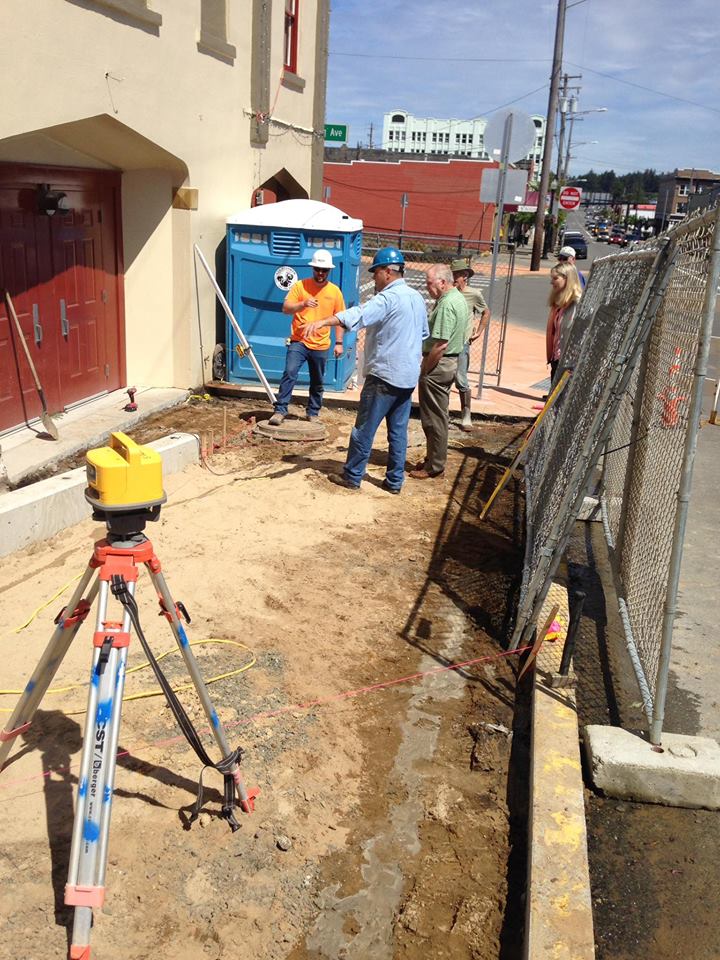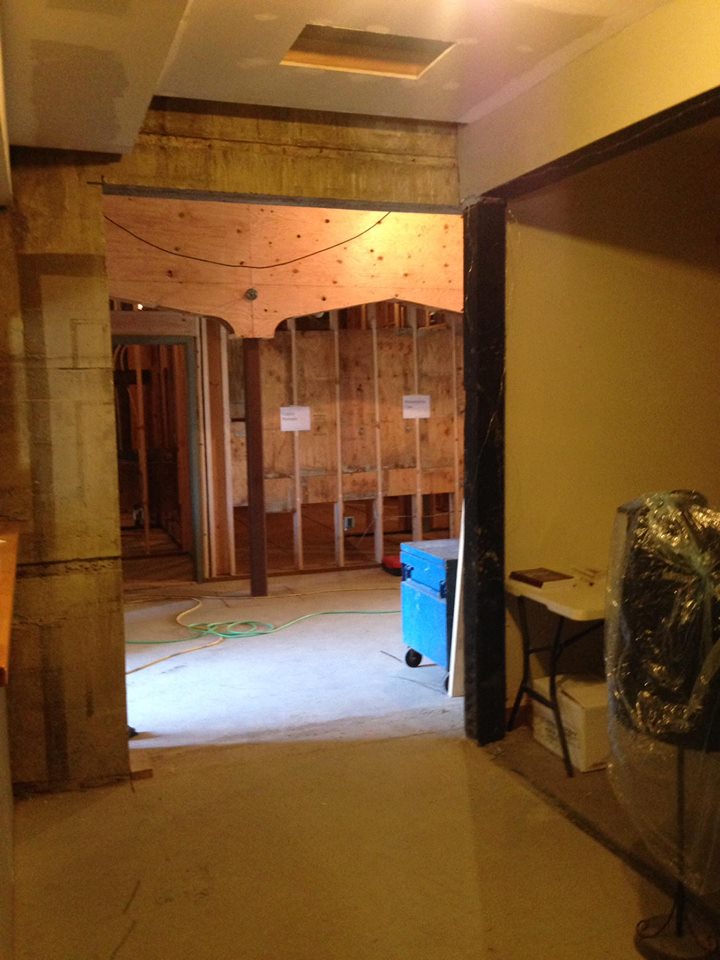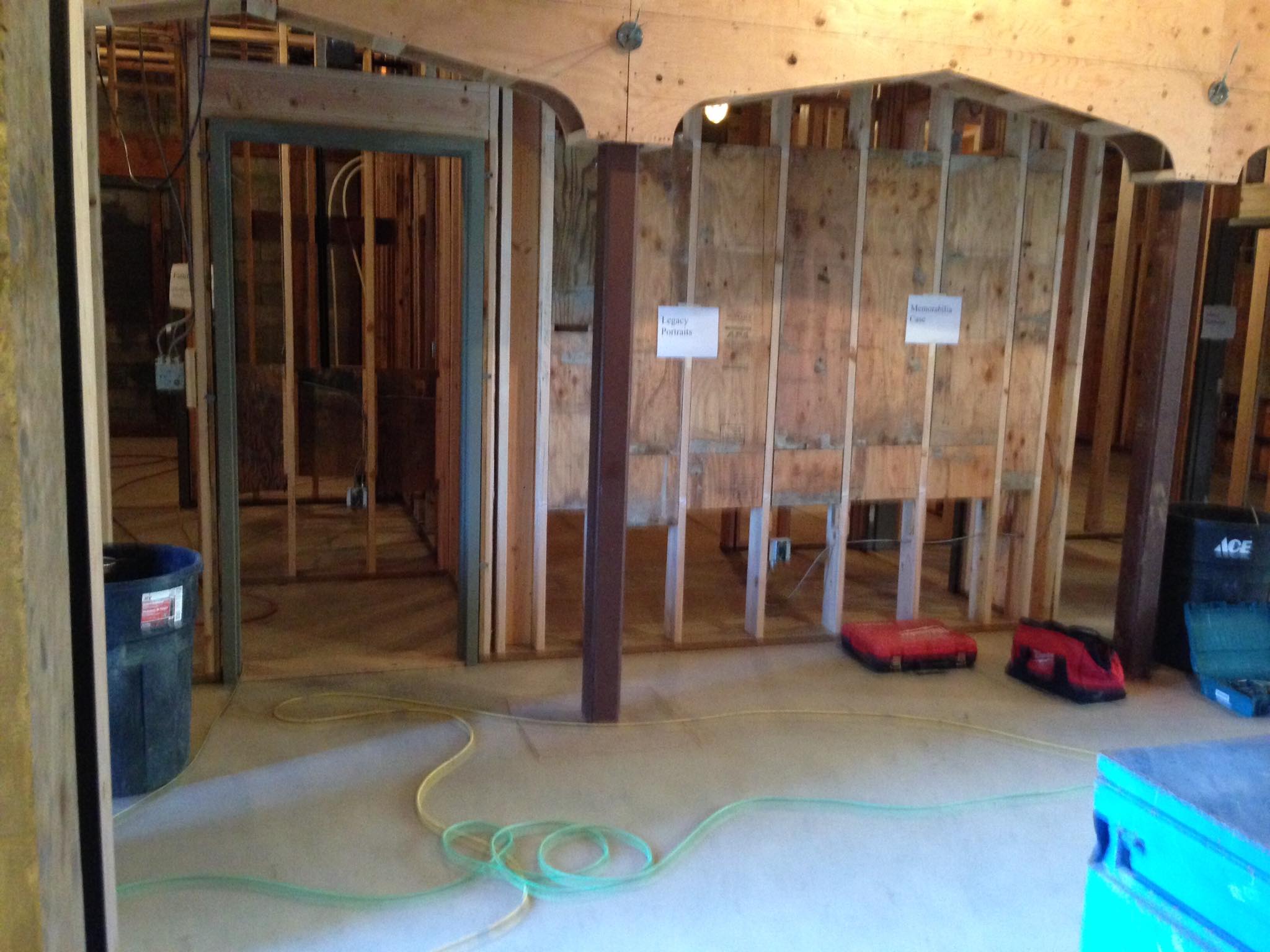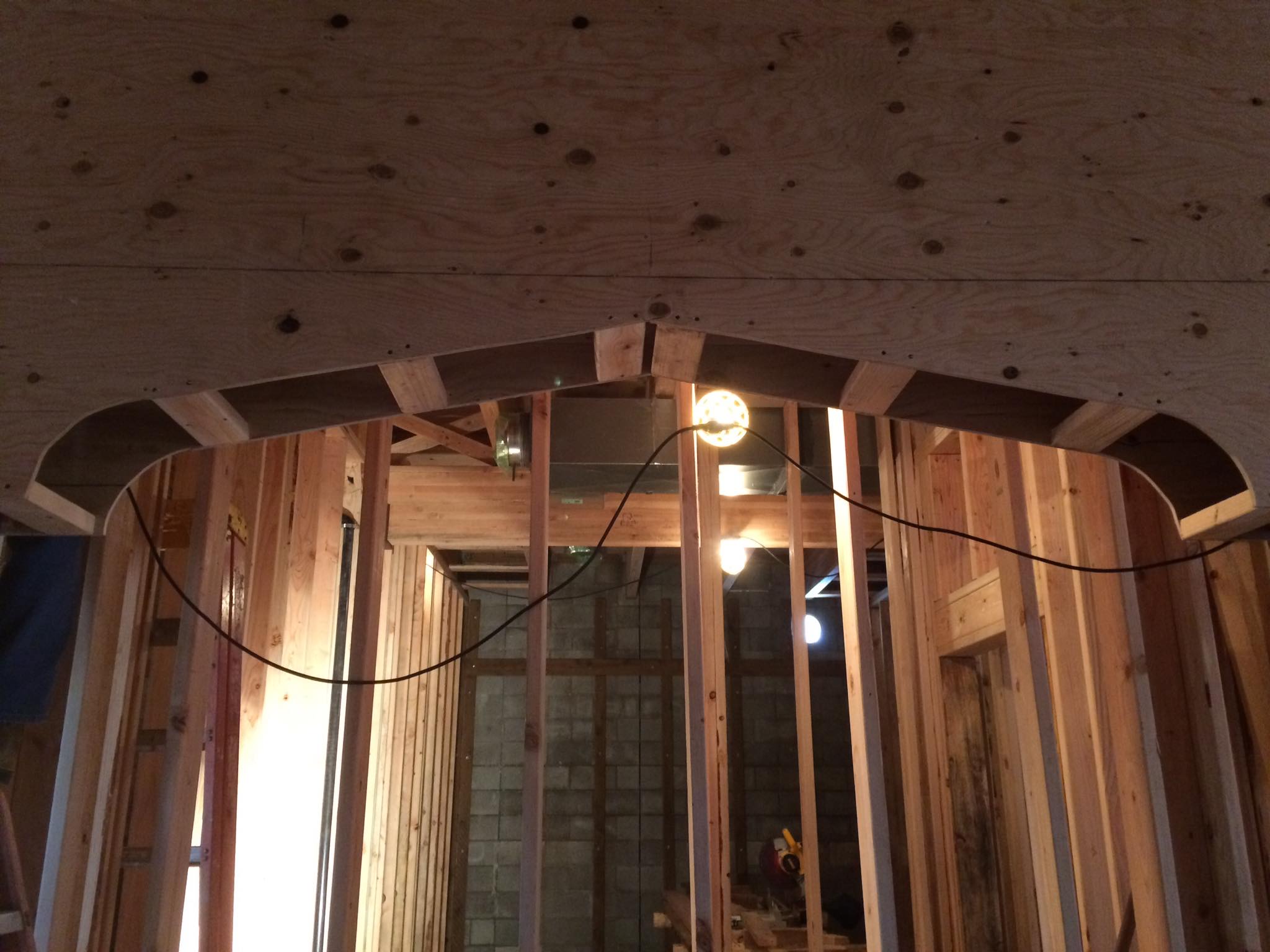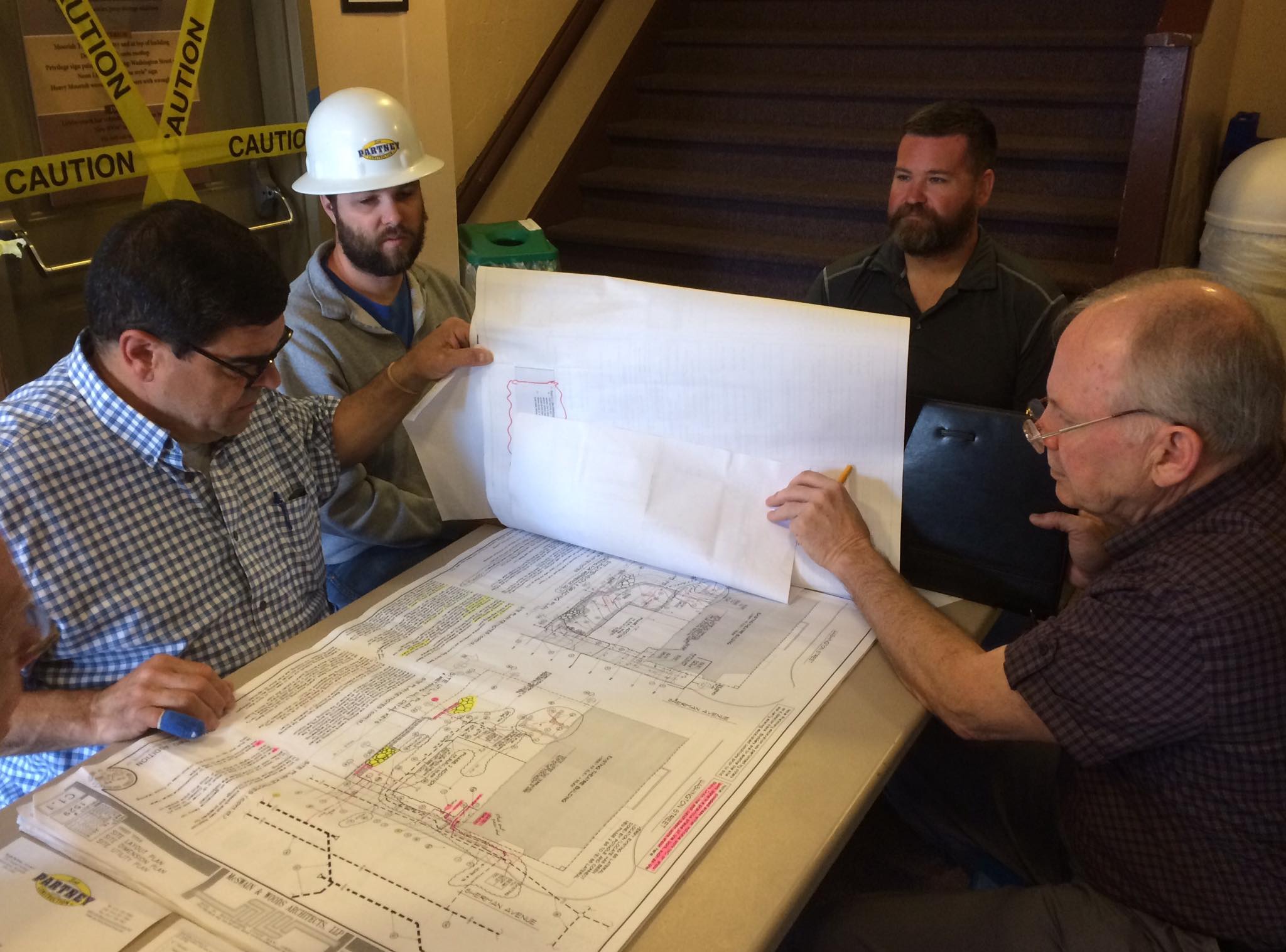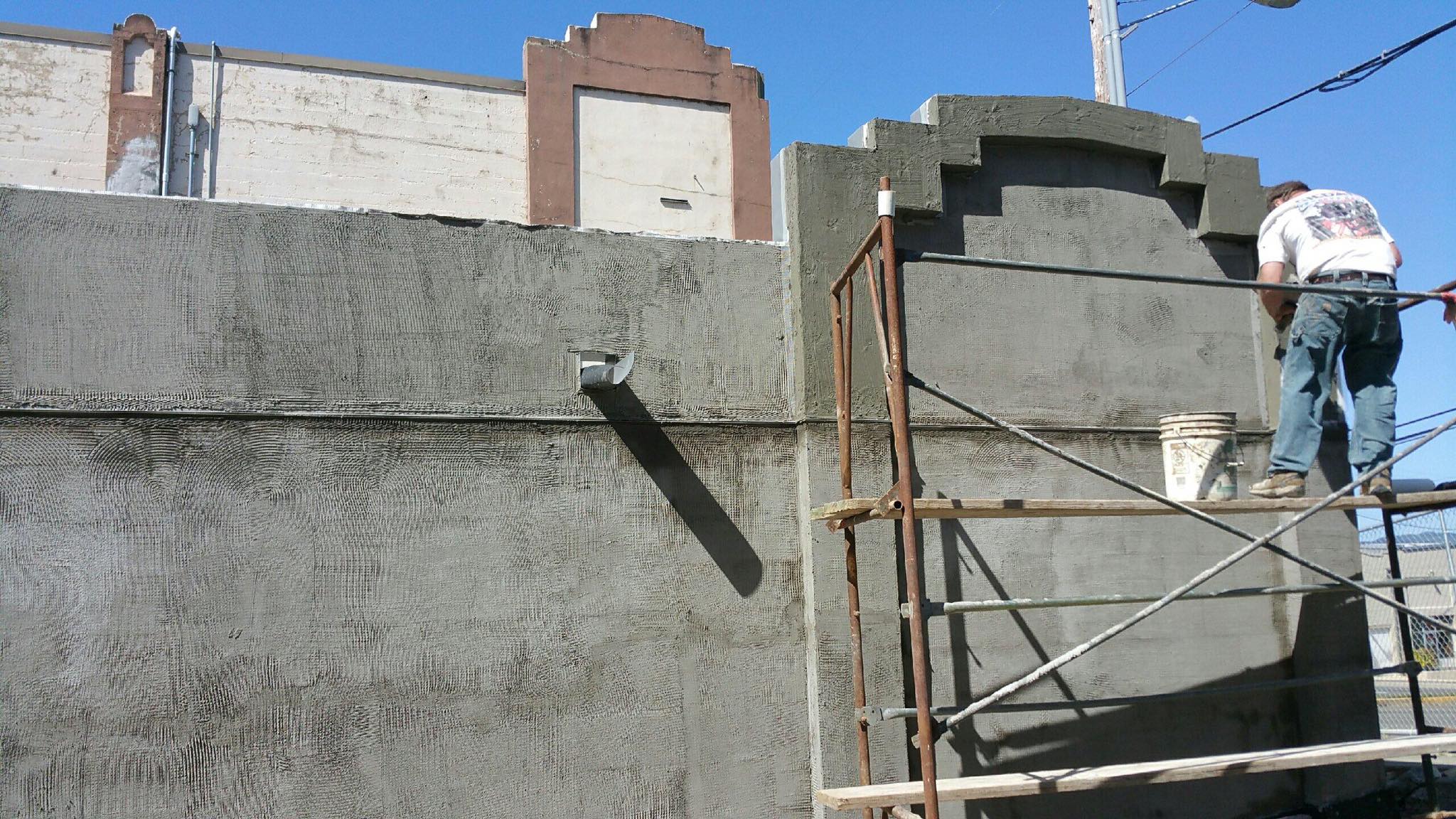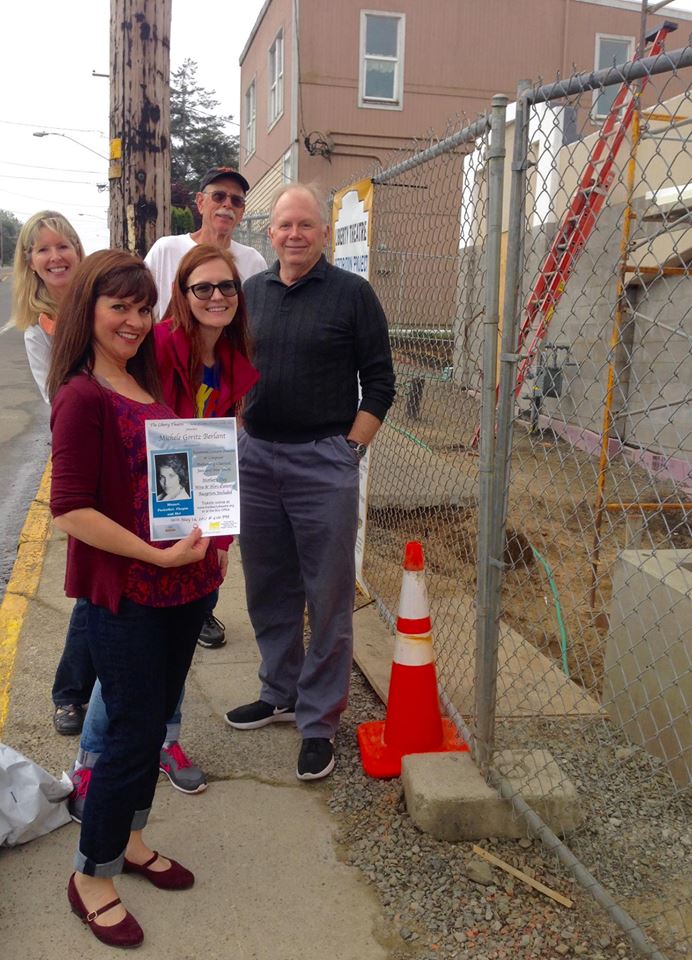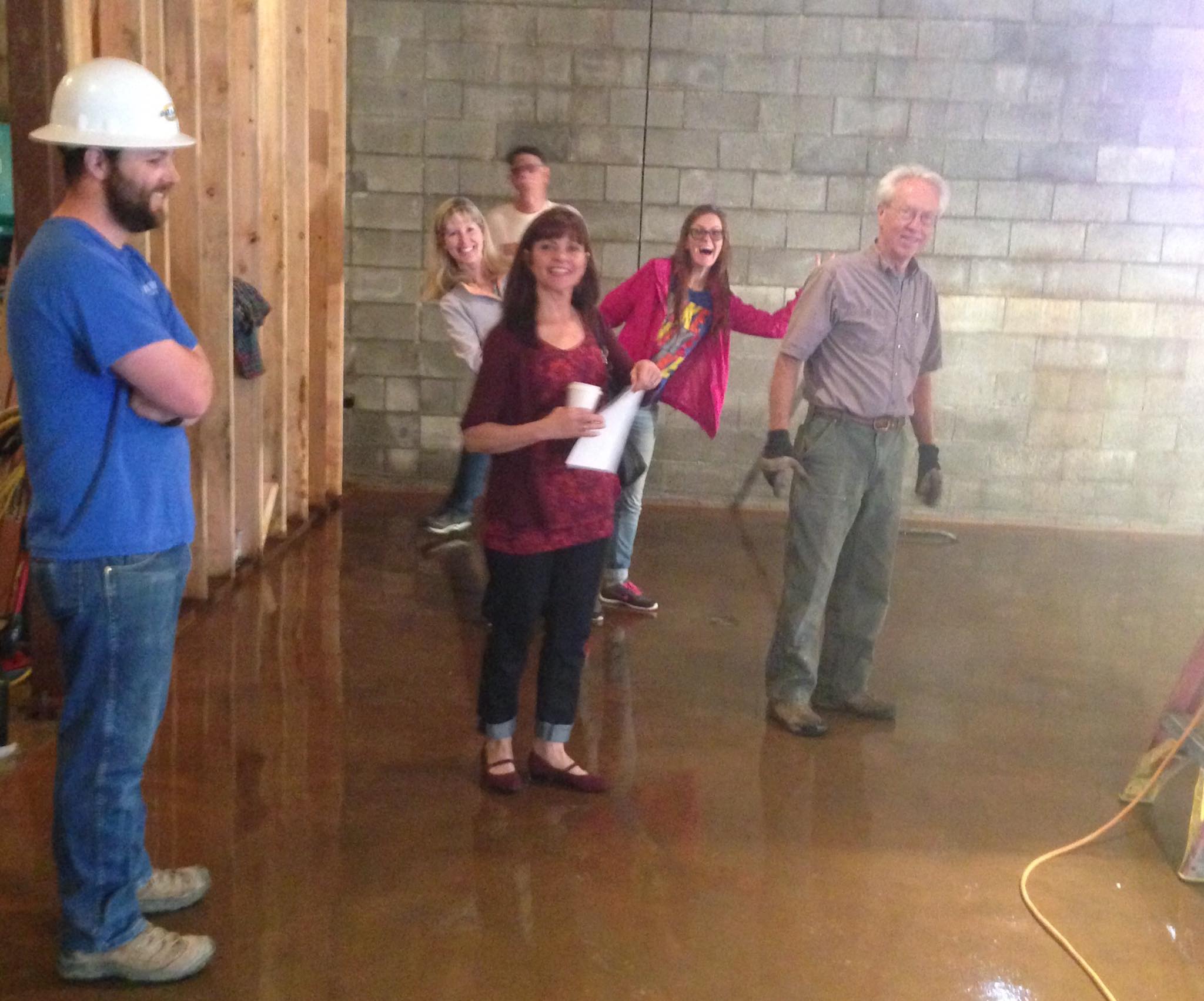 Your donations help us in every phase and are tax deductible.
Make your check payable to:
Little Theatre on the Bay, (building fund)•P.O. Box 404•North Bend, OR 97459•541-756-4336
Would you like to donate to the Liberty Theatre Restoration?
The Liberty Theatre needs your donation! Please click the button to the right to donate to the restoration of this beautiful theater. YOU DO NOT NEED A PAYPAL ACCOUNT TO USE THIS BUTTON.
Your donations are tax deductable.