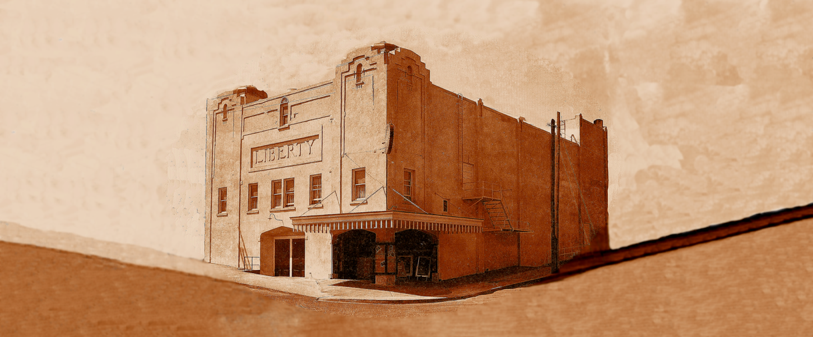 The Board of Directors
The Little Theatre on the Bay Board of Directors is an all volunteer group dedicated to the success of the theatre. Each of these members have been elected by the members for three year terms.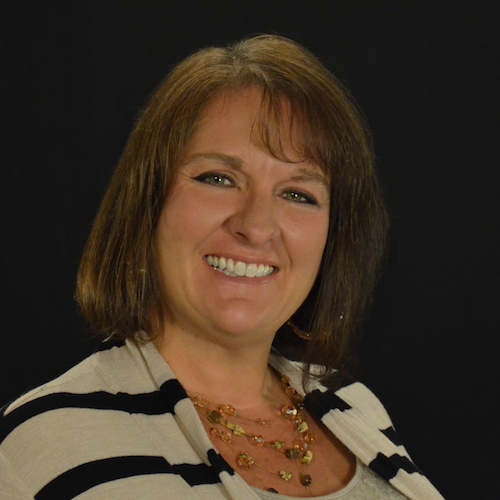 Julianna Seldon-President
​Email Julianna
Juliana's life experience includes 25 years as an early childhood educator. She is the founder of the preschool at Emmanuel Church in Coos Bay and is currently the administrative assistant of their front office.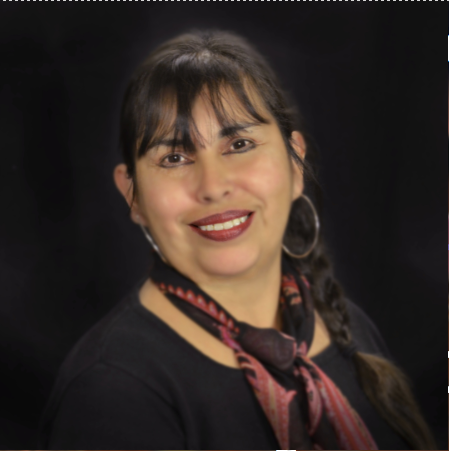 Leatha L. Gonzalez-Vos-Vice President
​Email Leatha
Leatha has been in the medical field for more than 25 years and is currently a CNA2 specializing in geriatric in private in home care. Working with the local elderly population her passion is to 'make their life a little easier'.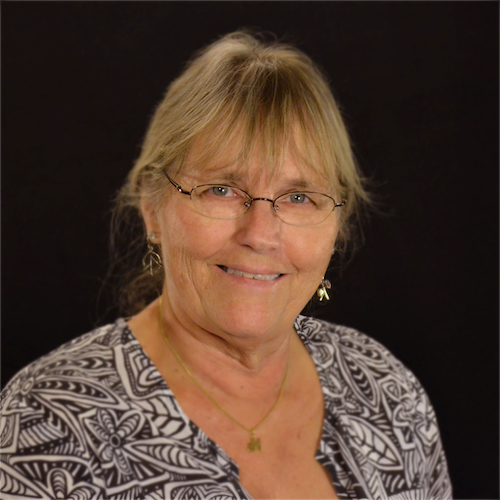 Beverly Rice-Treasurer
​Email Beverly
As a business owner in North Bend for the last 34 years as well as a parent and grandparent, I realize the significant place that the Liberty Theatre and Little Theatre on the Bay holds in our community.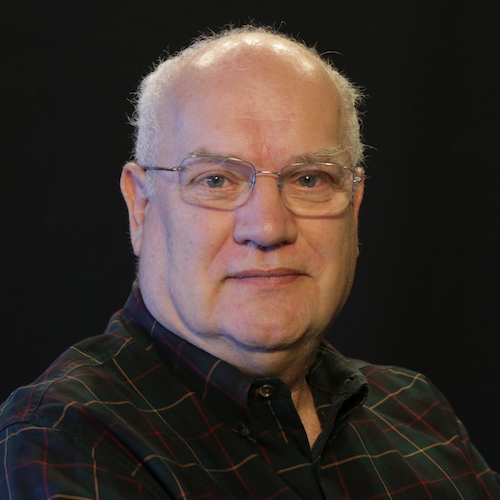 Nels Martin-Business Office Manager
Email Nels
Most people know Nels as a lighting and scenic designer.  Others know his work as a producer and stage manager.  No matter how you know his name, his 50 years in the entertainment world have made him well known.  If you have been to Disneyland and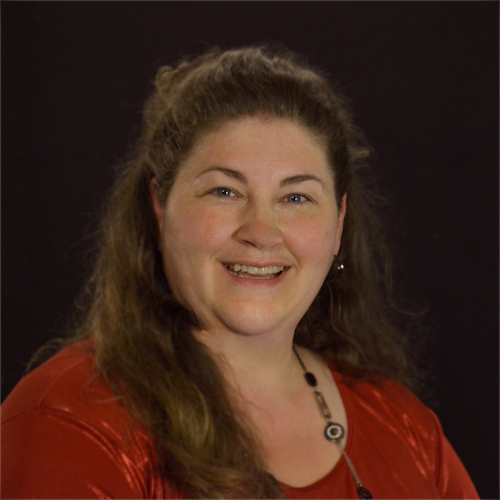 Rayna Martin-Box Office
Email Rayna
My love of theater started when my mom took my girl scout troop to the Hult Center to see the Nutcracker. What small child isn't fascinated by the magic they create. My first theater job was in Lancaster, PA at American Music Theatre as the Assistant to the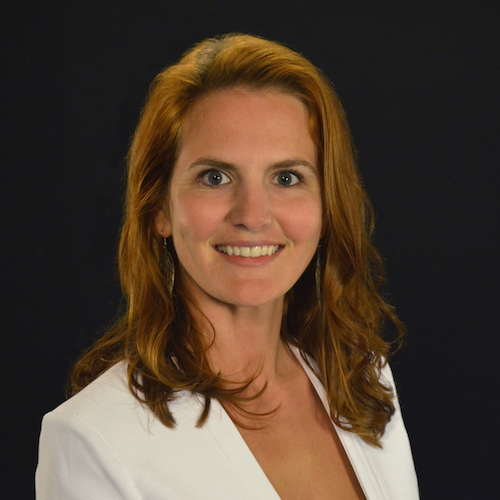 Aymee Pedder-Secretary
Email Aymee
Aymée Pedder was too young to remember her first on-stage appearance. Like many children, her first theatrical opportunities came from church Christmas and Easter pageants. She was bit by the acting bug and in 1992 began regularly participating in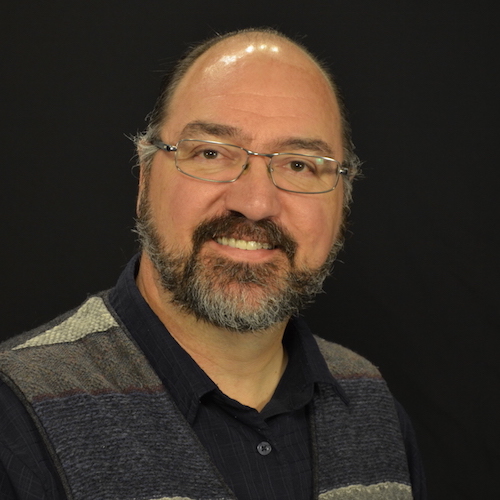 Steve Wilson-Public Relations and Webmaster 
Email Steve
Steve works with the media outlets to publicize the performances and events at the Liberty Theatre. He also administrates the website and other internet and media related projects. Steve is a Registered Nurse at Bay Area Hospital working as a Nurse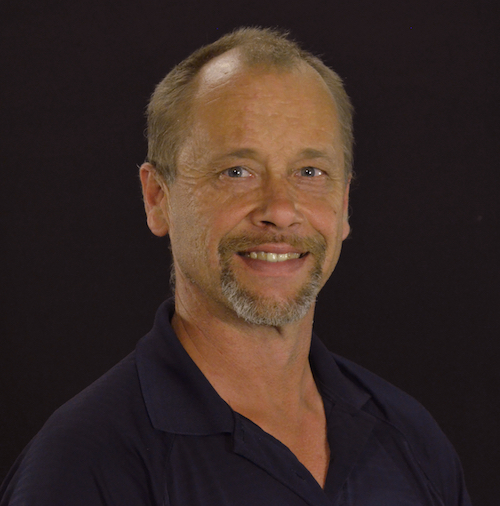 Joe Vos-Physical Plant Manager
Email Joe Vos
Joe Vos has worked for the past thirty years for the City of North bend in the Waste Water Collection System. Joe's family moved here in 1964 when the Liberty Theater was only 35 years old. Joe became fond of the stage while in high school in the 80's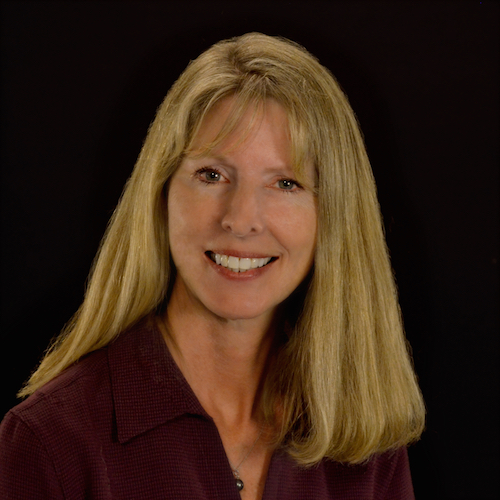 Jeanne Woods-Costume Department Manager
Email Jeanne
Jeanne Woods is in charge of the Costume Department, as well as the Liberty Restoration Committee Chair.  As a retired teacher, she has time to donate to help restore the Liberty.  She helps focus the committee on architectural plans, grant
Taylor Marchant-Lobby Manager 
Email Taylor
Steve works with the media outlets to publicize the performances and events at the Liberty Theatre. He also administrates the website and other internet and media related projects. Steve is a Registered Nurse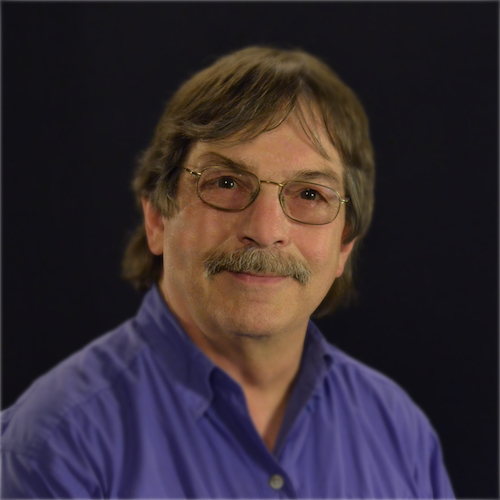 Joe Stoffel-Board Member
Email Joe Stoffel

Joe Stoffel is a retired Drama teacher, and has been living in the Bay Area since 1975.    He is the Member at Large, often assuming absent members' duties. Joe is also the "Board Liaison," the link between a show's director and the Board of Directors. Joe's